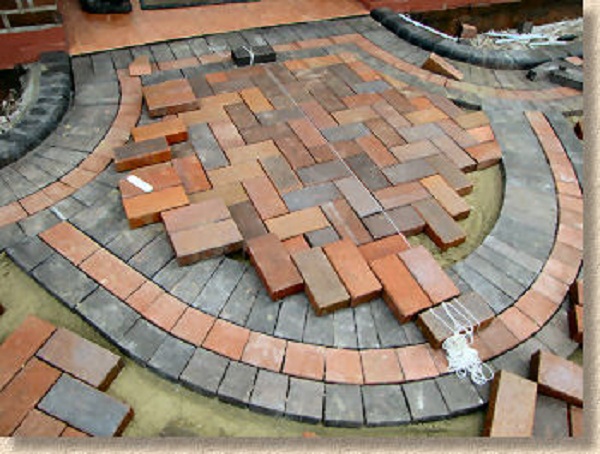 BRICK PAVEMENT AND WALKWAYS
Bricks are widely used object in constructing residential and commercial building, building walkways for pedestrians and in public parks. CSEG provides brick paving and surface restoration for residential and commercial driveways. We are planned and organized to perform the job efficiently to ensure efficient utilization of budget.
Pre installation Process;
An initial layout is prepared to meet design and dimension requirements for edge curves, kerbs and laying drainage pipes. The area is initially marked and sufficient space is left to provide minimum wastage and provide ease of flexibility for kerbing and handling of equipment. Excavation process uses diggers to excavate pavement area and waste material is disposed following established procedures. Laying of drainage pipes is done at this stage and hauching is done with concrete to protect pipings.
Building a Sub Structure to Final Steps;
The process of building sub structure involves sequence of activities from spreading to leveling and then compaction is done to increase soil density to build reliable base and prevent premature failure due to soil settlement. At string line is set up to ensure leveling of edge course and kerbs which is then laid onto the concrete bed with 50mm of thickness and smooth, leveled surface is built to pave bricks. Once the bricks are laid, alignment is checked by string line and alignment instruments to identify potential issues. Once alignment is completed, jointing is done by sand and spread to fill small spaces between bricks.