COMMERCIAL and RESIDENTIAL PAVING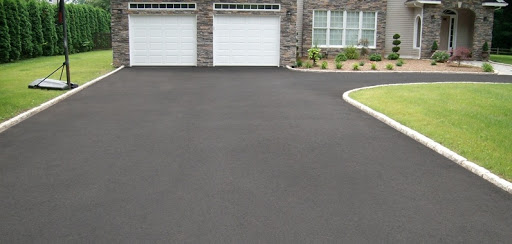 The process of asphalt paving is way more than just having machines, material and human resource to do the job. Among other business units, CSEG expands its services in road construction and maintenance and build reliable roads to sustain environmental conditions, heavy traffic and prevent premature deterioration. We have experienced and knowledgeable professionals with expertise in building roads, highway, bridges and industrial pavements.
Pavement structures are made to be durable and to sustain heavy weight of vehicle and foot traffic. Our team of experts are skilled at construction material and characteristics to procedurally perform pavement restructuring and surfacing activity. Damaged road are demolished first with heavy machinery and debris is removed and asphalt is prepared for road paving. Roads grading and sloping is also performed to assess surface to be paved to prevent water accumulation and prevent pavement structure from potential damage by ensuring smooth drainage.
A sub base prior to pavement is built to provide support for subsequent activities and base stability and base compaction is determined to ensure durability. We build basic support structure and then use asphalt for further paving through the mixture of aggregate, sand and oil and dark shiny mixture is then paved to provide smooth and safe drive.